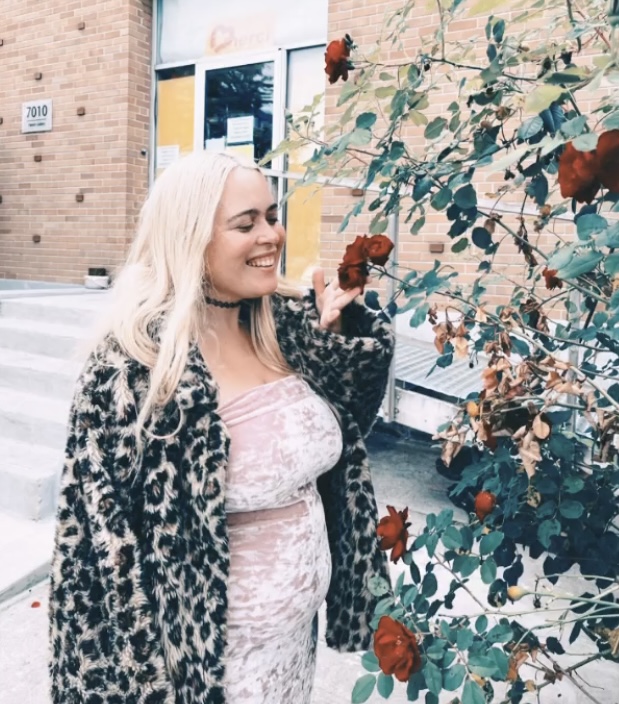 Bio

Clementine Morrigan is a writer. She is the writer behind the zines Love Without Emergency, Fuck the Police Means We Don't Act Like Cops to Each Other, Fucking Crazy, and Fucking Girls. She also wrote the books Sexting, Fucking Magic, Trauma Magic, You Can't Own the Fucking Stars, The Size of a Bird, and Rupture. She has been writing and publishing for more than 20 years and has many more projects on the way. They are also a podcaster as one half of the podcast Fucking Cancelled and they're the creator of the popular Trauma Informed Polyamory workshop. They also teach other workshops like Bisexual Girls with Baggage and Disorganized Attachment Is a Fucking Trip. She is an ecosocialist, an anarchist, an abolitionist, an opposer of cancel culture, a trauma educator, a sex educator, a person living with complex ptsd, a sober alcoholic, a polyamorous bisexual dyke, and a proud dog mom to Clover "the dog" Morrigan.

FAQ / General information when contacting me

I do my best to get back to emails once a week. I'm a one person operation and often on the road, so my reply times are not super fast. I appreciate your patience and understanding and will get back to you as soon as I can.

If you are looking for a digital file, check your junk mail to make sure it didn't get lost there. If you still can't find it, get in touch and I'll resend.
If you didn't receive an order, email me and make sure you included the name you ordered under, what you didn't receive, and your correct mailing address. Please give at least two weeks for North American orders and up to a month for international orders. The post is particularly unpredictable these days. If it doesn't arrive, I will always resend, don't worry.
If you're looking for digital versions of my books, you can find them at many online retailers. For example,
here
.
If you're offering a collaboration, interview, or gig offer please be as clear and specific as possible when getting in touch.